Last Saturday morning I took my bike to our Slovenian coast and cycled
from Koper via Izola, Strunjan and Portorož to Piran.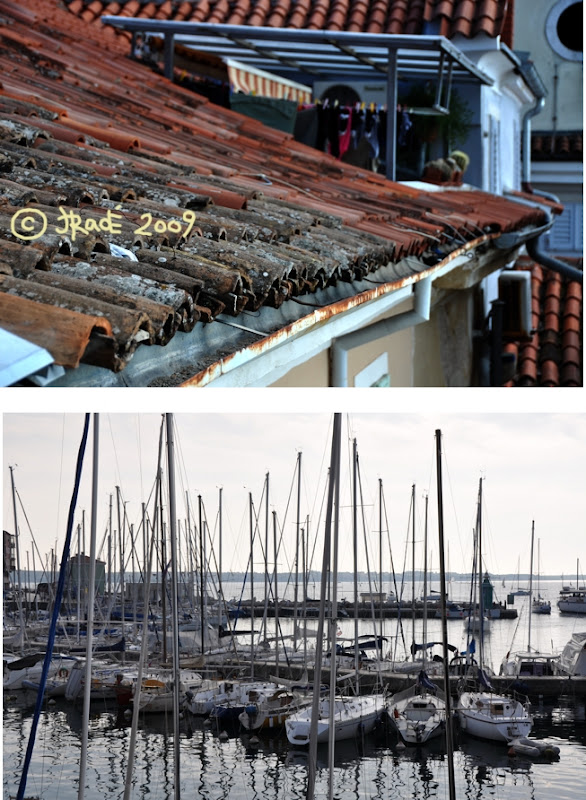 There I went to see the ex-tempore exhibition. Here you can see my favourite works:
- paintings:

(and here is the colourful world of author David Ličen)
- ceramics: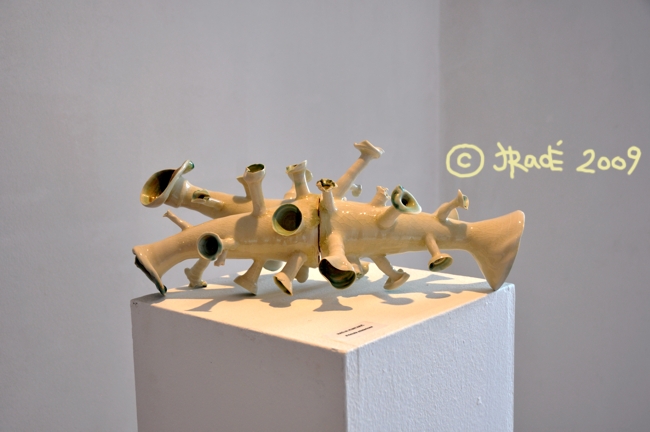 On my way back I enjoyed the beautiful scenery with olive trees and vineyards, and in Koper, I was welcomed by a beautiful, warm sunset-light.

I'll tell you how was it in Koper this Sunday, on the ex-tempore 'Sweet Istria', some day soon.
Keep your creative spirit running!